Bai Yun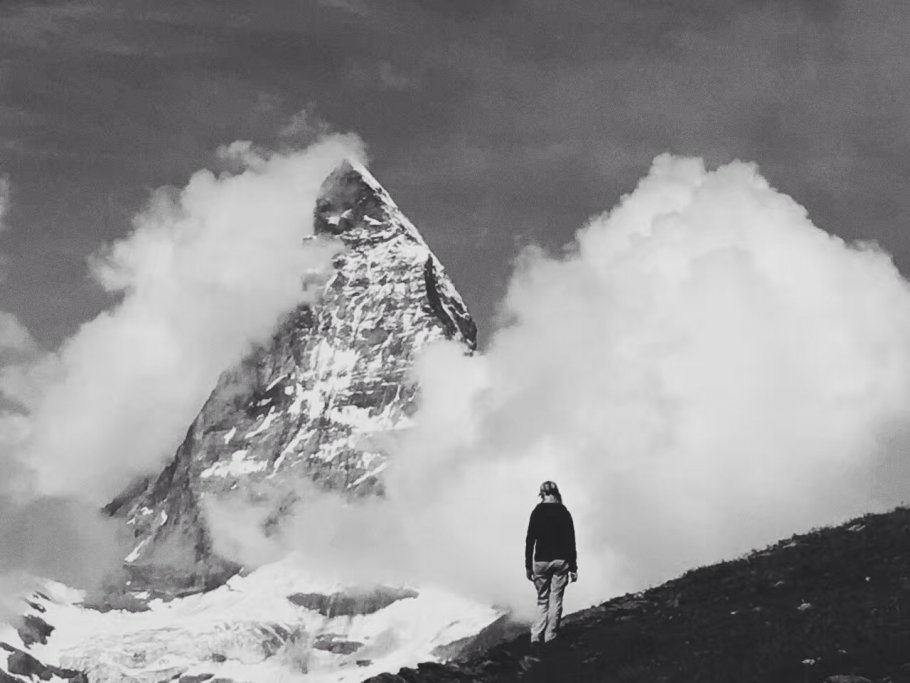 ---
Biography
Attracted to writing from her childhood, Bai Yun (Michèle Imfeld, née Crittin) had an atypical career.
In 2009, Michèle Imfeld, then a pharmacist and lecturer at the University of Geneva, discovered the art of calligraphy and Chinese ink painting at the Shaoxing/Zhejiang Calligraphy University.
From then on, her passion will lead her to attend the prestigious Academies of Fine Arts in Nanjing in 2010; Kaifeng, Anyang and Xuchang in 2011.
At the same time, within the framework of exchanges with Chinese artists, she had the privilege of working alongside great masters of calligraphy and traditional painting: calligraphy in Beijing (2012/2013 and 2014) with master Hao Wei; calligraphy at CAFA/Beijing with Prof. Xu in 2014, painting at Beijing Fine Arts Academy with Prof. Chen Ping (2015); calligraphy in Hangzhou/Zheijang with Prof. Li Ming Huan (2015).
On a personal level, she participated in the collective exhibition at the Orchid Pavilion in Shaoxing/Zhejiang (2015); conducts research work in Spanish Bay, California (2017) and participates in exchanges on traditional painting at the QingYun Art Center, Residence for artists, Beijing (2018).
The work "Les Dents du Midi" was selected for the print collection of the China Printmaking Museum in Shenzhen, it was printed in fifteen copies to the Guanlan/Shenzhen Base Artist Residence.
Her involvement in exchanges with the China Artists Association and great masters of Chinese calligraphy and painting revealed his particular sensitivity to Chinese culture.
It is at this stage that for Chinese artists it becomes Bai Yun which in Chinese means "White Cloud". Bai Yun reflects Chinese culture well with "works that lie between reality and the abstract, with the imprint of the spirit of Chinese painting. With her sensitivity, her brushes and her ink, she establishes a space of peace between western art and that of the Middle Empire". Zhao Jiachun, China Printmaking Museum, Shenzhen